What impact looks like for Kids Brain Health is real change in diagnosis, treatment and family support that improves the lives of Canadians affected by neurodisabilities. Change that responds to their needs and priorities.
Here's how we're doing it: guided by internationally recognized experts in knowledge translation (KT), we are listening to needs of stakeholders, employing best KT practices, and applying what we've learned to guide strategic decision making for the Network.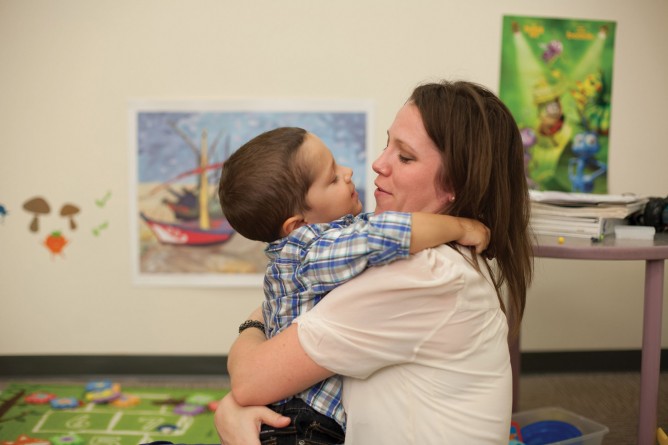 For Carter and his mom, participating in our Social ABCs project made all the difference in his ability to communicate.
Read and watch stories that showcase what KBHN impact looks like, and how we get there.
Impact Stories
Four of the Network's funded projects with the highest potential for creating impact on diagnosis, treatment and services were designated for special in-depth mobilization consultation. The four projects include the Social ABCs, an intervention for toddlers showing early signs of autism that targets language development and social communication; MYmind, an 8-week meditation intervention for youth with autism and their parent; Hand in Hand, a screening and intervention program for infants and toddlers involved with Children's Aid; and the Liberi Exergame, a recumbent bicycle equipped with gaming software adapted for youth with Cerebral Palsy. Learn more about our High Impact Projects, and how consultation with our Knowledge Translation team is accelerating their journey along the pathway to impact.
Videos
"Jacob's Story" is a play about the challenges of growing up with FASD. In the scene shown above, Jacob's mother tries to navigate an individualized education education plan (IEP) that will provide appropriate accommodations and supports. The story follows Jacob through experiences at home, at school, and with the judicial system. Jacob's Story is an innovative Knowledge Translation (KT) tool, using the arts to communicate what science is telling us.
Publications

Peer Reviewed Research, Reports and Commentary
Kids Brain Health researchers produce high impact peer-reviewed publications, scientific reports, and analyses. We have compiled a comprehensive list of Network publications since our inception as NeuroDevNet with publications beginning in 2011.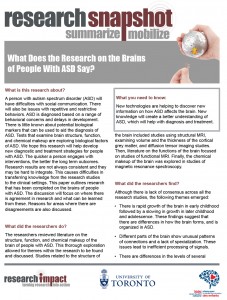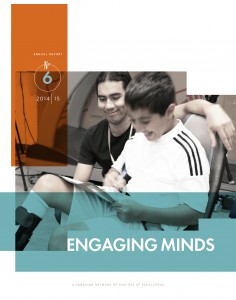 Research Snapshots
Research Snapshots provide concise, accurate and quick access to research findings. These compact mobilization products are intended for policymakers and practitioners including front-line workers, health professionals, educators and service providers.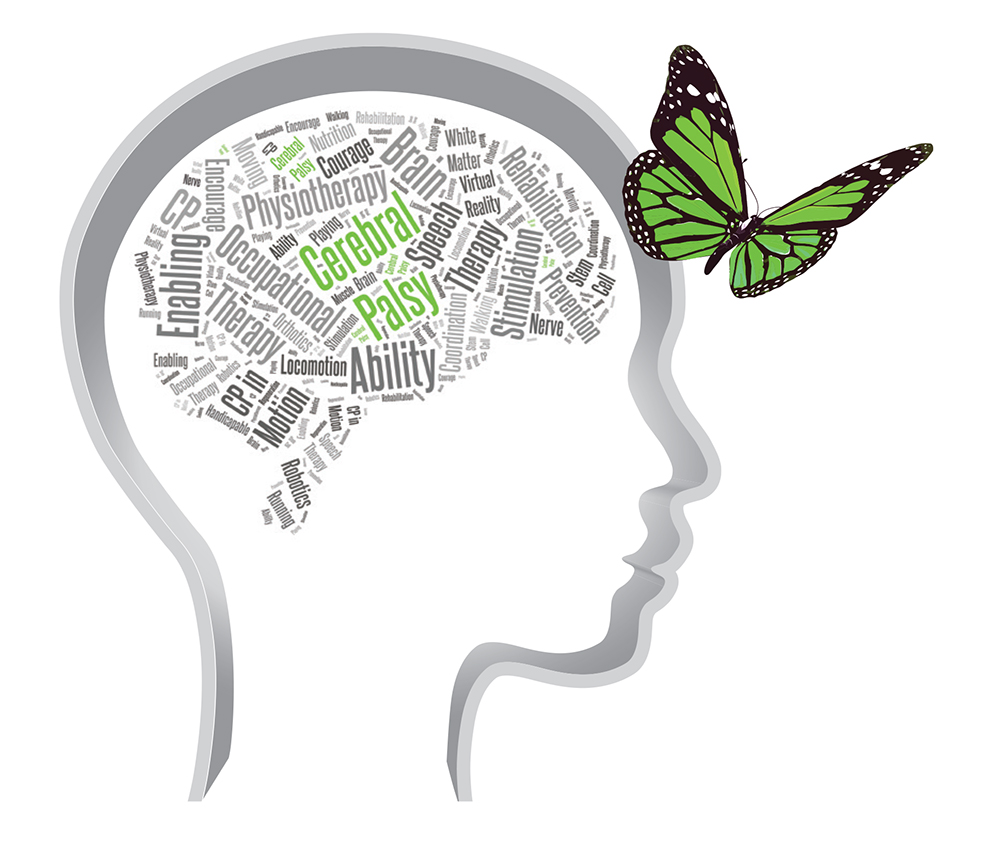 Kids Brain Health Network is the primary funder of the Canadian CP Registry, a confidential, nation-wide collection of medical and social information about children with cerebral palsy gathered to identify potential risk factors related to pregnancy and interactions of the environment and genetics. Since data collection began in 2003, 1,950 children have been inscribed in Newfoundland, Nova Scotia, Quebec, Ontario, Alberta and British Columbia. The Registry is the first national registry for cerebral palsy in North America.