Kids Brain Health's training program creates a learning culture that encourages the next generation of Canadian researchers to translate new knowledge into better outcomes for children with neurodisabilities and their families.
Our Program
Through partnerships with organizations across Canada, Kids Brain Health offers unique learning opportunities that go beyond traditional training experiences offered in academia. We are the only national program in developmental neurosciences in Canada, supporting curriculum and practical experiences that advance trainees on both academic and non-academic career paths. Our trainees move on to careers as professors, science administrators, researchers, and biomedical and health sector professionals to name a few.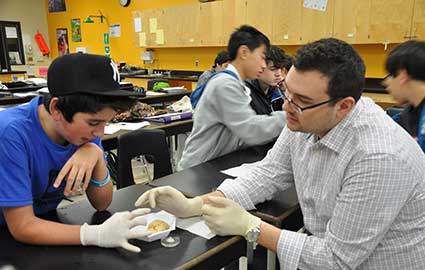 Training Support
Kids Brain Health supports a range of internships, pre-professional placements, exchanges and awards designed to develop the cross-disciplinary and collaborative skills that are valuable on the job market—whether in academia, government, the non-profit sector, or industry. Trainees tell us these opportunities provide them with larger professional networks, and more skills and experience in their field of research.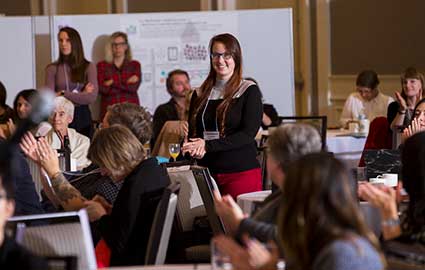 Our Trainees
Our trainees come from diverse backgrounds, from occupational therapists to molecular biologists to front line caregivers, educators and more. Their experiences in courses, lab exchanges, and post-doctoral opportunities and practice have shaped and even profoundly influenced their career aspirations. Meet our trainees to learn more.