Kids Brain Health is a national network of researchers and health professionals dedicated to helping children with neurodisabilities and their families. We fund collaborative research, train the next generation of developmental neuroscientists, and mobilize the knowledge we generate.
Read more >
Kids Brain Health is funded by the Networks of Centres of Excellence, a program of the federal government meeting Canada's needs by focusing a critical mass of research resources on social and economic challenges, commercializing and applying home-grown research breakthroughs, increasing private sector R&D, and training highly qualified people.
Tiffany Chang
KBHN is hiring two Canada Summer Jobs students this year for the positions of Communications Assistant and Training Assistant. Read below to find out more about each position: Position Title: Communications Assistant Location: Simon Fraser University, [...]
Bethany Becker
KBHN alumni researchers and trainees led a timely plenary on the gut biome and the effects of prenatal alcohol exposure at the 2019 International FASD Conference in Vancouver. Network Investigator Joanne Weinberg offered the introduction, [...]
Tiffany Chang
Interested in working to advance opportunities for children with neurodevelopmental disabilities and their families? Kids Brain Health Network is looking for a Research Project Manager and Research Coordinator. For more information about each position, you can read [...]

Get the latest articles and
announcements in your inbox.
Please Support Kids Brain Health Network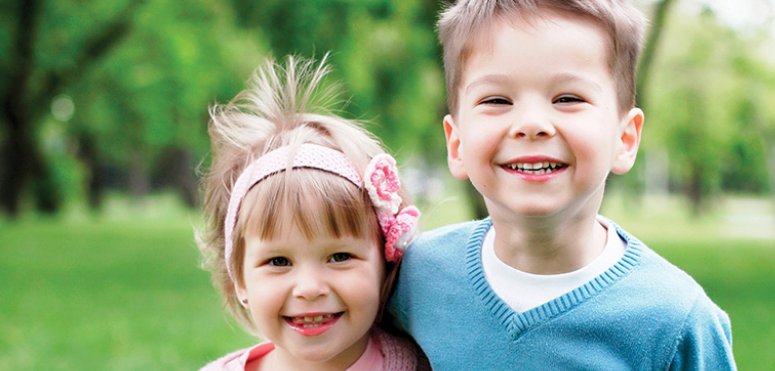 Together we are making a real difference in the lives of children
with neurodisabilities and their families.
Kids Brain Health Network is making early diagnosis possible,
researching effective new treatments, and improving support for
families across Canada. We share expertise, mobilize knowledge, and
put research results into practice.
Support this important work by making a donation to
Kids Brain Health Foundation.