Kids Brain Health is a national network of researchers and health professionals dedicated to helping children with neurodisabilities and their families. We fund collaborative research, train the next generation of developmental neuroscientists, and mobilize the knowledge we generate.
Read more >
Kids Brain Health is funded by the Networks of Centres of Excellence, a program of the federal government meeting Canada's needs by focusing a critical mass of research resources on social and economic challenges, commercializing and applying home-grown research breakthroughs, increasing private sector R&D, and training highly qualified people.
nicolasgraschouteaugmailcom
Join us January 31 as our KT Manager, Dr. Anneliese Poetz, and KBHN Trainee Stephanie Glegg, a knowledge broker based at Sunny Hill Health Centre in Vancouver, present a skill-building webinar aimed at Kids Brain [...]
Bethany Becker
A lot goes into caregiving. Above all it takes love, patience, and compassion. The Stories for Caregivers Initiative has created a new animated video drawing from themes in "The Unexpected Journey of Caring", a book [...]
nicolasgraschouteaugmailcom
The Pacific Immigrant Resources Society is hosting a free class to support parents raising children, or caring for adults with a disability. Parenting and Disability runs from Jan 17 through March 7, 2019, on Thursdays [...]

Get the latest articles and
announcements in your inbox.
Please Support Kids Brain Health Network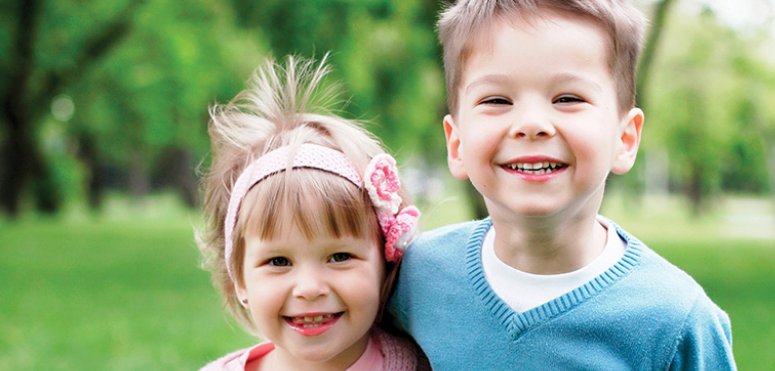 Together we are making a real difference in the lives of children
with neurodisabilities and their families.
Kids Brain Health Network is making early diagnosis possible,
researching effective new treatments, and improving support for
families across Canada. We share expertise, mobilize knowledge, and
put research results into practice.
Support this important work by making a donation to
Kids Brain Health Foundation.