Kids Brain Health is a national network of researchers and health professionals dedicated to helping children with neurodisabilities and their families. We fund collaborative research, train the next generation of developmental neuroscientists, and mobilize the knowledge we generate.
Read more >
Kids Brain Health is funded by the Networks of Centres of Excellence, a program of the federal government meeting Canada's needs by focusing a critical mass of research resources on social and economic challenges, commercializing and applying home-grown research breakthroughs, increasing private sector R&D, and training highly qualified people.
Bethany Becker
The Canadian CP Registry helped forge an alliance among cerebral palsy researchers across the country, and supports new insights and understandings of the most common motor disability in children. Established in 2003 in Quebec, Kids [...]
Bethany Becker
Dr. Verónica Schiariti  is championing the use of an online tool to promote care for children and youth with cerebral palsy (CP) that emphasizes their functional capacities and abilities. Her efforts to transform the way [...]
Bethany Becker
Fetal Alcohol Spectrum Disorder (FASD) resources are a lifeline for families raising children with the neurodisability. But many Francophone families are cut off, simply because those resources can't be found in French. The Fetal Alcohol [...]

Get the latest articles and
announcements in your inbox.
Please Support Kids Brain Health Network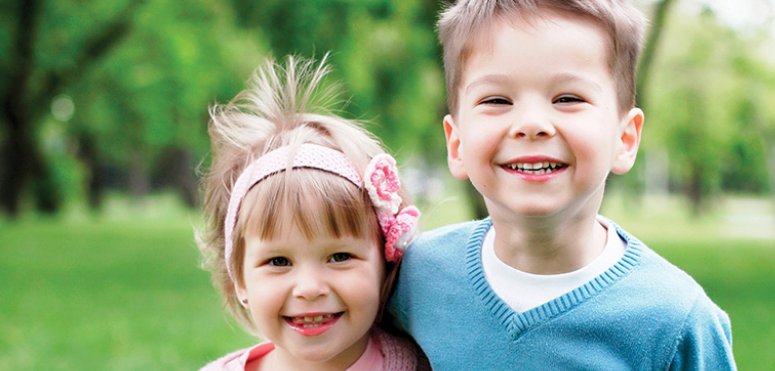 Together we are making a real difference in the lives of children
with neurodisabilities and their families.
Kids Brain Health Network is making early diagnosis possible,
researching effective new treatments, and improving support for
families across Canada. We share expertise, mobilize knowledge, and
put research results into practice.
Support this important work by making a donation to
Kids Brain Health Foundation.