Kids Brain Health is a national network of researchers and health professionals dedicated to helping children with neurodisabilities and their families. We fund collaborative research, train the next generation of developmental neuroscientists, and mobilize the knowledge we generate.
Read more >
Kids Brain Health is funded by the Networks of Centres of Excellence, a program of the federal government meeting Canada's needs by focusing a critical mass of research resources on social and economic challenges, commercializing and applying home-grown research breakthroughs, increasing private sector R&D, and training highly qualified people.
Tiffany Chang
FER 2018 parent graduate Kirsti Mardell with her family. Kirsti Mardell never thought she would have a role to play in health research. But her whole perspective changed when her son was diagnosed [...]
Tiffany Chang
Our newly appointed Chief Scientific Officer, Dr. James Reynolds, will speak with the Hastings and Prince Edward County FASD Care Giver Support Group on April 18 to share his research on the effects of prenatal alcohol exposure [...]
Bethany Becker
The Board of Directors of Kids Brain Health is delighted to announce the appointment of Dr. James Reynolds as Chief Scientific Officer (CSO) of the Network. Dr. Reynolds, a Professor of Biomedical and Molecular Sciences, [...]

Get the latest articles and
announcements in your inbox.
Please Support Kids Brain Health Network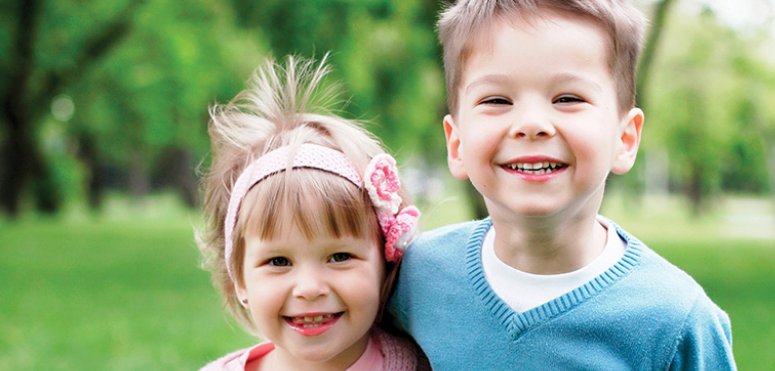 Together we are making a real difference in the lives of children
with neurodisabilities and their families.
Kids Brain Health Network is making early diagnosis possible,
researching effective new treatments, and improving support for
families across Canada. We share expertise, mobilize knowledge, and
put research results into practice.
Support this important work by making a donation to
Kids Brain Health Foundation.