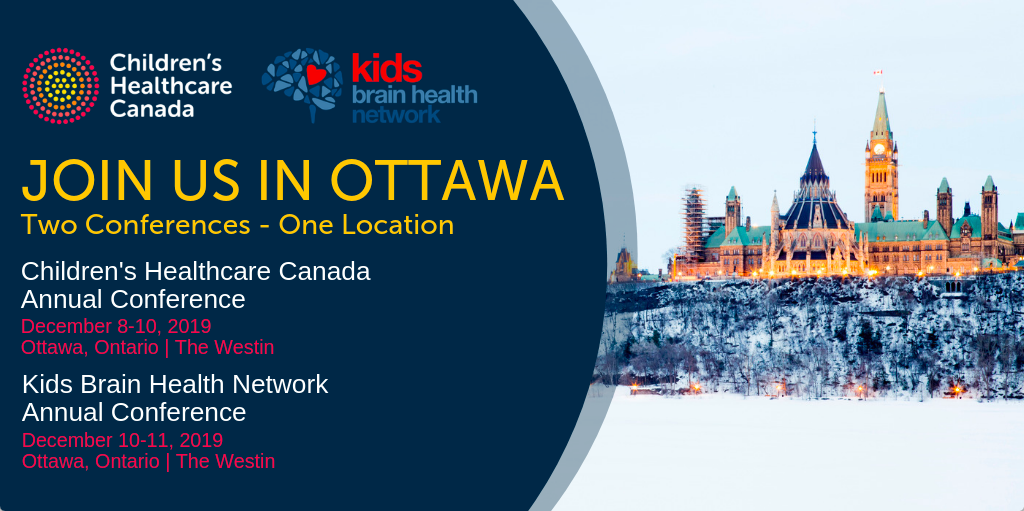 "Building Partnerships That Impact Communities"

Dates: December 10-11, 2019
Location: Westin Hotel and Conference Centre, Ottawa
Support Kids Brain Health Network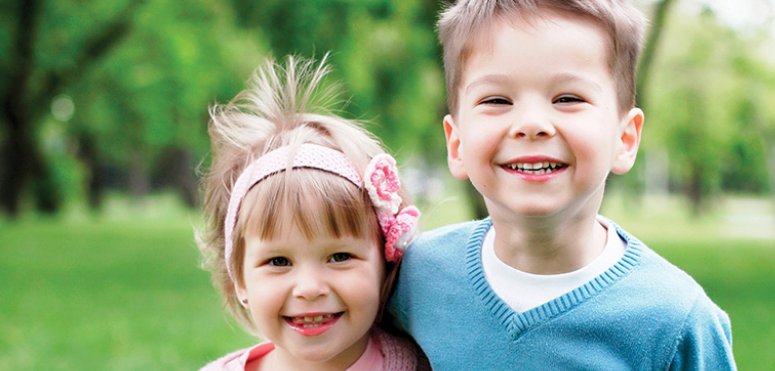 Together, we are making a real difference in the lives of children with neurodevelopmental disabilities and their families.
Kids Brain Health Network is making early diagnosis possible,
researching effective new treatments, and improving support for
families across Canada. We share expertise, mobilize knowledge, and
put research results into practice.
Can you support this important work today by making a donation to
Kids Brain Health Foundation?
Nicolas Turgeon-Morin
Better Nights, Better Days (BNBD) is a program intended to address sleep issues across a range of neurodevelopmental disabilities, including autism, FASD, cerebral palsy and ADHD. Since last year, it has been collaborating with Kids [...]
KBHN Communications
The Canadian Paediatric Society has recently released three position statements for the assessment of children and youth with autism spectrum disorder. Dr. Lonnie Zwaigenbaum, the Director of the Autism Research Centre based at the Glenrose [...]
KBHN Communications
Dr. Shelly Weiss, Neurologist at the Hospital for Sick Children (SickKids) and a Professor in the Faculty of Medicine, University of Toronto, was recently elected to the Governing Council of the World Sleep Society. Weiss [...]

Get the latest articles and
announcements in your inbox.