Kids Brain Health is a national network of researchers and health professionals dedicated to helping children with neurodisabilities and their families. We fund collaborative research, train the next generation of developmental neuroscientists, and mobilize the knowledge we generate.
Read more >
Kids Brain Health is funded by the Networks of Centres of Excellence, a program of the federal government meeting Canada's needs by focusing a critical mass of research resources on social and economic challenges, commercializing and applying home-grown research breakthroughs, increasing private sector R&D, and training highly qualified people.
Bethany Becker
In the early 2000s, Sharon McCarry was a globe-trotting Fortune-500 marketing director working ten to 12 hours a day. When her second child, Colm, started showing developmental delays during his first year, it was the [...]
Bethany Becker
Shifting the clock back and forth in the fall and spring can cause havoc in households with young children. But sleep issues for up to 90% of of families raising children with neurodisabilities go far [...]
Tiffany Chang
Kids Brain Health Network is recruiting for the post of Chief Scientific Officer. We have launched a search committee, and are contacting partners and individuals and organizations closely allied to the Network and its activities [...]

Get the latest articles and
announcements in your inbox.
Please Support Kids Brain Health Network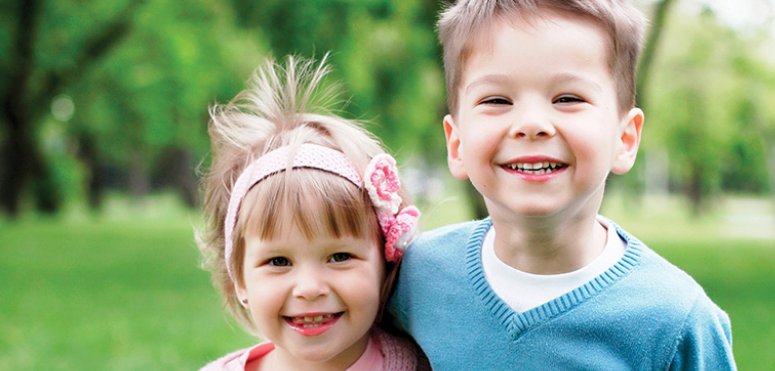 Together we are making a real difference in the lives of children
with neurodisabilities and their families.
Kids Brain Health Network is making early diagnosis possible,
researching effective new treatments, and improving support for
families across Canada. We share expertise, mobilize knowledge, and
put research results into practice.
Support this important work by making a donation to
Kids Brain Health Foundation.