Support Kids Brain Health Network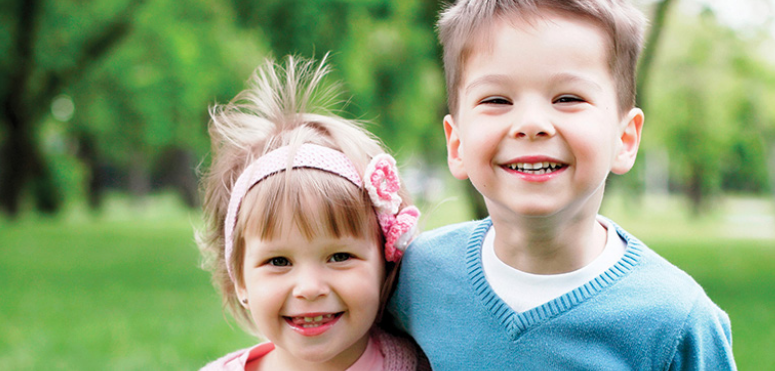 Together, we are making a real difference in the lives of children with neurodevelopmental disabilities and their families.
Kids Brain Health Network is making early diagnosis possible,
researching effective new treatments, and improving support for
families across Canada. We share expertise, mobilize knowledge, and
put research results into practice.
Can you support this important work today by making a donation to
Kids Brain Health Foundation?
KBHN Communications
The recent identification of new genetic variants associated with autism brings to the forefront important considerations when using genetics as a tool for detection of this complex disorder. "Whole genome sequencing resource identifies 18 new [...]
KBHN Communications
Sadie started life as a child at risk. Exposed to alcohol and drugs before birth, she also experienced domestic violence and neglect as an infant in her Toronto home. Taken into care and placed with [...]
KBHN Communications
FASD Day in the Ontario Legislature By: Karen Moore   When I first heard about the plan to take 15 families, which included children and youth with FASD, I thought, "Are you kidding me? We [...]

Get the latest articles and
announcements in your inbox.