Support Kids Brain Health Network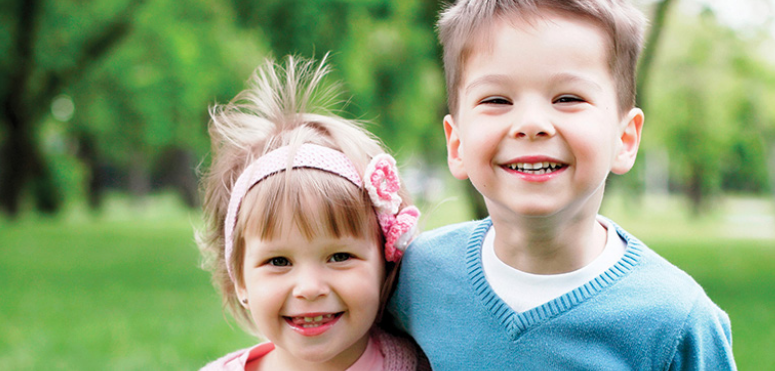 Together, we are making a real difference in the lives of children with neurodevelopmental disabilities and their families.
Kids Brain Health Network is making early diagnosis possible,
researching effective new treatments, and improving support for
families across Canada. We share expertise, mobilize knowledge, and
put research results into practice.
Can you support this important work today by making a donation to
Kids Brain Health Foundation?
Nicolas Turgeon-Morin
In May 2020, CanChild, the Kids Brain Health Network, and the CHILD-BRIGHT Network launched My COVID Disability Q., a new Twitter Q&A hub for Canadian children and youth with disabilities as well as family members speaking on [...]
Nicolas Turgeon-Morin
Statistics Canada is collecting data on Canadians' trust in others during the COVID-19 pandemic. Your participation is important: Your voice matters Tell us how the COVID-19 pandemic has impacted your level of trust in government, [...]
Nicolas Turgeon-Morin
KBHN principal investigator, Dr. David Nicolas, is one of several recipients of the 2019 Novel Coronavirus (COVID-19) Rapid Research Grant by the Canadian Institutes of Health Research (CIHR). According to the Government of Canada website, Nicolas' [...]

Get the latest articles and
announcements in your inbox.